Check Out This Awesome Custom Full-Size Ram SUV From The 1990s!​
Custom Build From 1996, Is Up For Grabs...​
We love custom builds, especially from the 1990s. During that time it seemed that there was an unlimited number of aftermarket conversion companies creating special edition pickups, vans, and SUVs. But while surfing the classifieds this week, one particular vehicle caught our eye.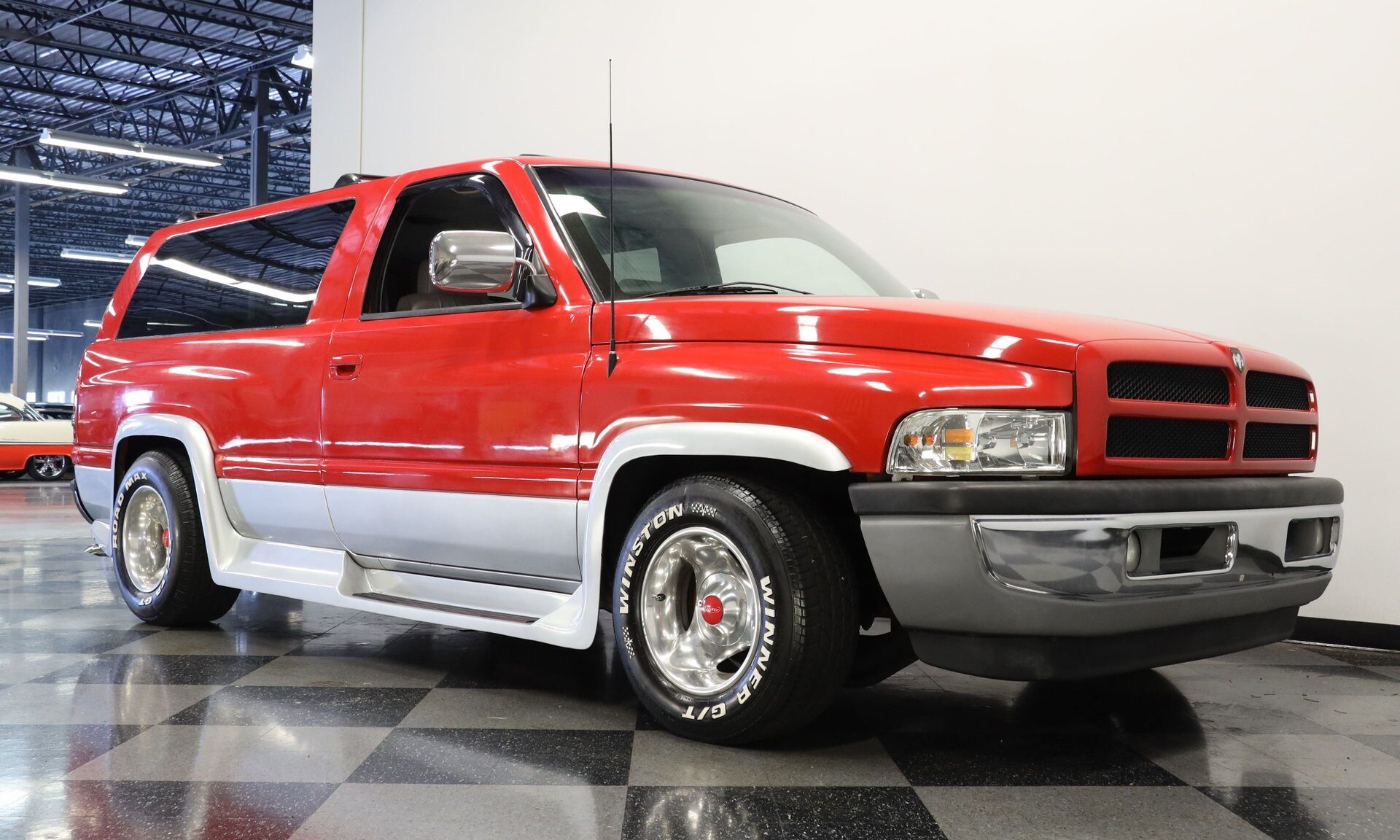 But in the mid-1990s, conversions were creating a number of full-size SUV variants of the Dodge Ram. This one currently in inventory at Streetside Classics in Tampa, Florida, is quite the looker. After doing some research, we found that this creation was produced by Show Trucks USA in Terrell...
moparinsiders.com